In Memory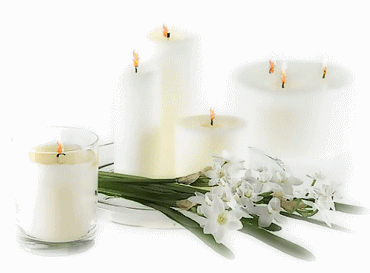 About the video from Becky Janzen:
Updated June 2017, in honor of our 65th Birthday Party on July 14, 2017. This video is a memorial tribute to the class members of the Wichita High School West Class of 1970, Wichita, Kansas, who are gone -- but not forgotten. Added to this update: Clitis Cowan, Wendell Merrill, Gerald Cleverly, and Kay Forest.

Many of our classmates may not know it, but the theme song used in this video ("Those Were the Days"), was also used as the theme of our 1970 Trails yearbook. Each phrase became a chapter in the yearbook. And one phrase holds especially true for our deceased members: Those were the days, my friend, We thought they'd never end... Happy Trails, Pioneers, Until We Meet Again.
Find us on Facebook at: West High School - Wichita, Kansas
Updated by Becky Janzen
If you are aware of a Pioneer who should be added to this page please let us know.