Class of 1970
Wichita

High School

West - Home of the Pioneers
In Memory
Alice Hayden Turley (History Teacher)
Alice Hayden Turley
5 Dec 1918 in Blackwater, Missouri - 14 Mar 2008 in Booneville, Missouri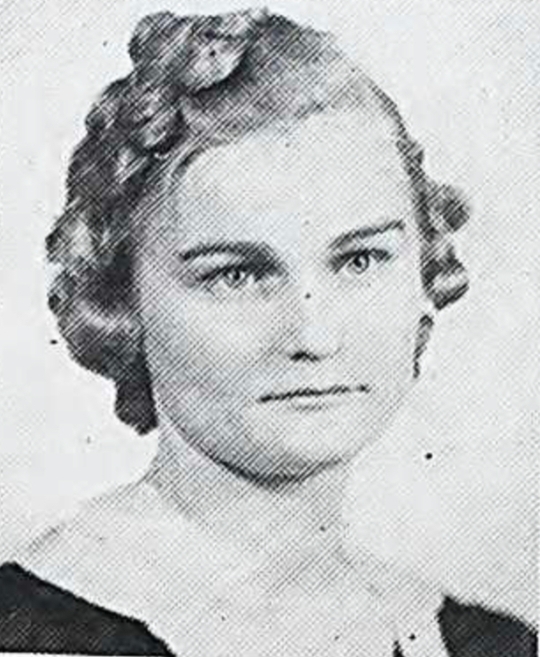 SEDALIA DEMOCRAT, March 15, 2008..
Alice Hayden Turley, 89, of Boonville, died Friday, March 14, 2008, at Lakeview Care Center.
She was born December 5, 1918, in Blackwater, a daughter of Hall E. Turley and Margaret Jane Chambers.
She attended school in Blackwater and then Central Missouri State College in Warrensburg on a Fulbright Scholarship. She received a Master's degree in Education from the University of Missouri in Columbia.
She was a history teacher in Hannibal, Eureka, Lebanon, and Wichita for many years before retiring.
She was a member of the Federated Church of Arrow Rock and had been president of the Blackwater Senior Citizens.
Surviving are a sister, Harriet Utz of Marshall; and a brother, Joseph Reid Turley of Blackwater.
Graveside services will be at 1:30 p.m. Wednesday at Old Lamine Cemetery, north of Blackwater.
Visitation will be from 11 a.m. to 1:00 p.m. prior to services at Meisenheimer Funeral Home in Pilot Grove.