Class of 1970
Wichita

High School

West - Home of the Pioneers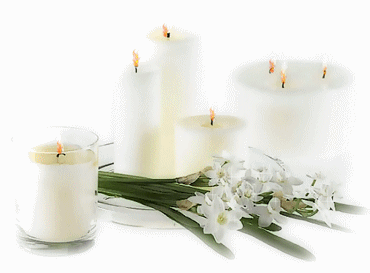 Updated Memorial Video
About the video from Becky Janzen:
Becky Janzen updated the Class of 1970 memorial tribute for our '70@70 Reunion. Let's offer a "toast to the ones here today" and a "toast to the ones that we lost on the way."
This video is a memorial tribute to the class members of the Wichita High School West Class of 1970, Wichita, Kansas, who are gone — but not forgotten. If you know of a class member who has passed away but is not in the video, please contact us through this website.
Many of our classmates may not know it, but the theme song used in this video ("Those Were the Days"), was also used as the theme of our 1970 Trails yearbook, as designed by Becky Slack. Each phrase became a chapter in the yearbook. Those were the days, my friend, We thought they'd never end…
If you are aware of a Pioneer who should be added to this page please let us know.