Class of 1970
Wichita

High School

West - Home of the Pioneers
In Memory
Ronald Eugene Hysom
June 21, 1952 in Wichita, Sedgwick County, Kansas - February 16, 2013 in Kansas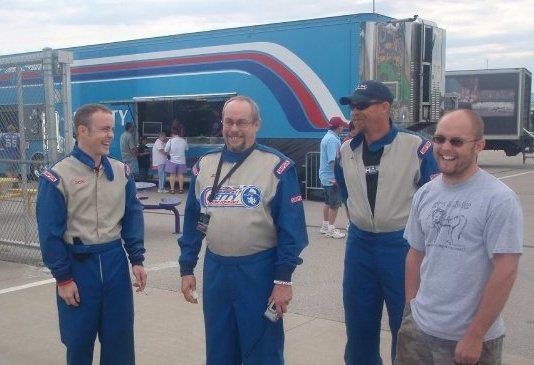 Ronald Eugene Hysom, 60, of Olathe, Kansas passed away on Saturday, February 16, 2013 after a long battle with cancer. He will forever be remembered as a devoted and loving father, grandfather, son, brother, uncle and friend to everyone he met.
Visitation will be from 1-2 p.m., Saturday, March 2, 2013 at the McGilley & Frye Funeral Home with Memorial Services following at 2 p.m. Ron was cremated according to his wishes.

Ron was born on June 21, 1952 in Wichita, Kansas to Eugene Clarence and Betty Maxine (Lawrence) Hysom.
He retired from Phoenix Label Company where he was a flex-o-graphic press operator. He was an avid fan of Bar-B-Que competitions. He also enjoyed watching college basketball and motor sports.

Ron is preceded in death by his father, Eugene Hysom.
Survivors include: his mother, Betty Maxine Hysom, three sons, Christopher Eugene Hysom and his wife Charla of Madison, Kansas, Michael Jacob Hysom of Stillwell, Kansas and David Anthony Hysom of Springhill, Kansas.
Ron is also survived by his two grandchildren, Wyatt Christopher Hysom and Rebecca Leigh Hysom along with his sister, Lynda Duncan and her husband Randy of Buckner, Missouri. Ron will be greatly missed by all who knew him. Memorial contributions may be made to "The Family". All memorial contributions will be used to purchase a grave marker for Ron.
Condolences may be offered at www.mcgilley-frye.com.