Class of 1970
Wichita

High School

West - Home of the Pioneers
In Memory
Robert Eugene Estill (Social Studies Teacher)
Robert Eugene Estill
6 Oct 1928 in Wichita, Kansas - 10 Mar 2005 in Wichita, Kansas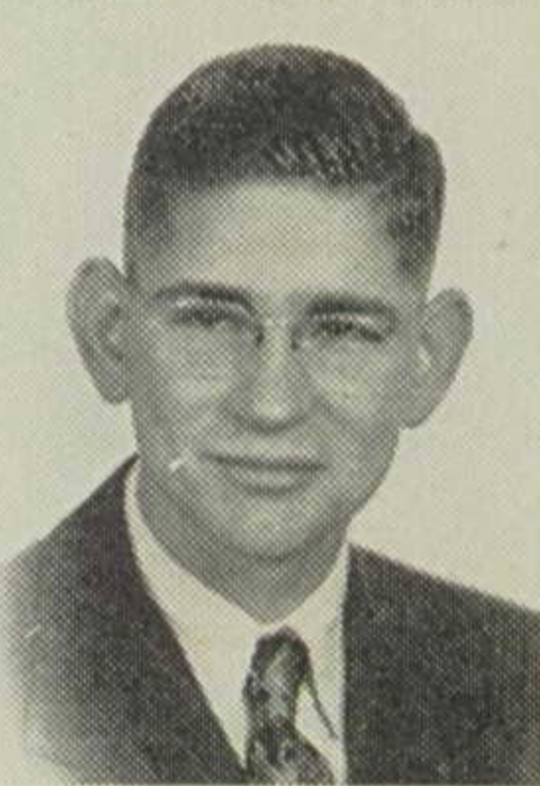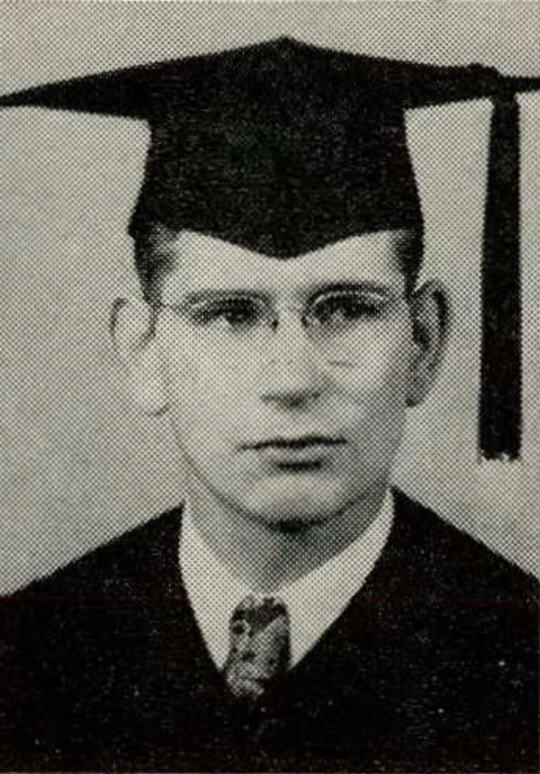 Robert Eugene Estill was born on October 6, 1928 in Wichita, Kansas to Willie King and Helen Pansy (née Long) Estill. He graduated from Wichita University in 1949 with a B.A. in Education. He taught social studies at West High from the 1953 - 1954 school year until his retirement in 1986.
In the summer of 1956 he took a six week trip to Europe sailing on the Queen Elisabeth. The passenger manifest stated he would be staying six weeks in France. In August 1957 he married Rose Marie Sole in Barcelona, Spain, the place of her birth. She became a naturalized US citizen in 1961. In 1966 Mrs Estill graduated from Friends University and began teaching Spanish - first at Wichita Heights and then at Wichita West.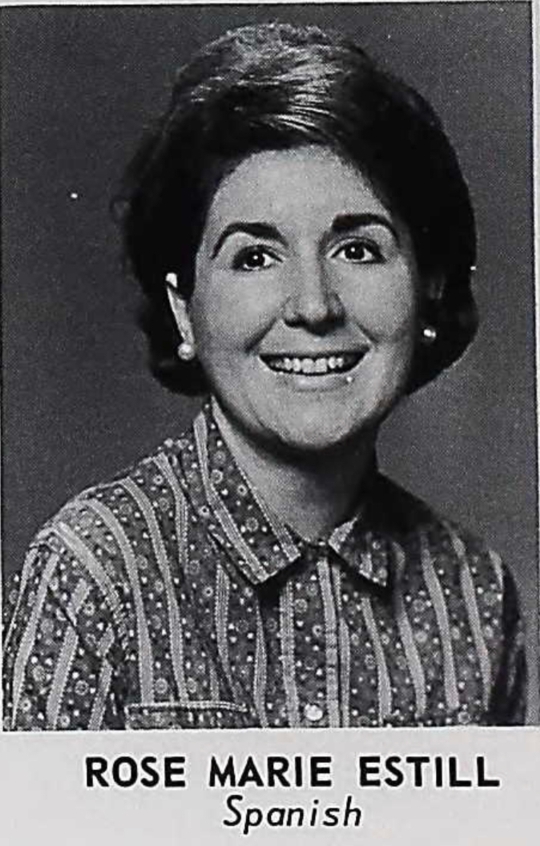 Estill, Robert E., retired West High School teacher, passed away March 10, 2005. Visitation 9 a.m. to 9 p.m. Saturday, 11 a.m. to 9 p.m. Sunday, both at Resthaven Mortuary. His hobbies included studying history, collecting stamps and coins. Preceded in death by brothers, David and Sidney Estill. Survivors: wife, Rose Marie; sisters, Betty Estill of MO, Charlotte Estill of CA; sister-in-law and brother-in-law, Esther and Eugene Albert.