Class of 1970
Wichita

High School

West - Home of the Pioneers
In Memory
Joyce Milton Sooter (Industrial Arts Teacher)
Joyce Milton 'JM' Sooter
14 May 1920 in Grain Valley, Missouri - 11 Jun 1992 in Derby, Kansas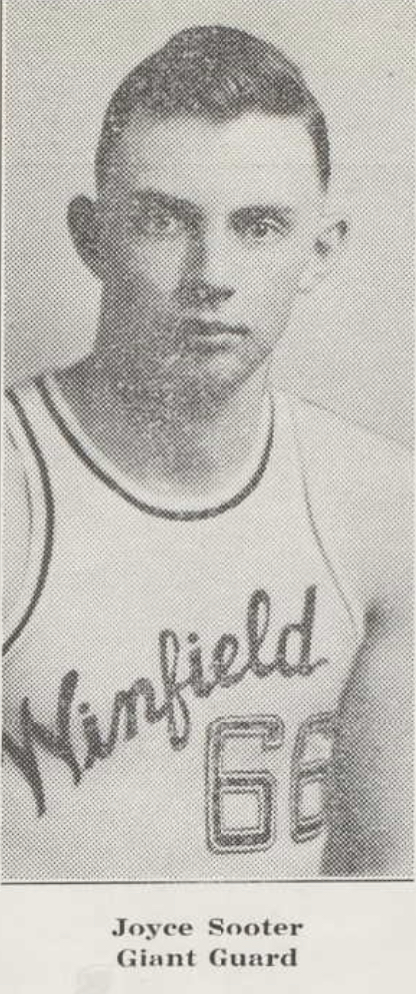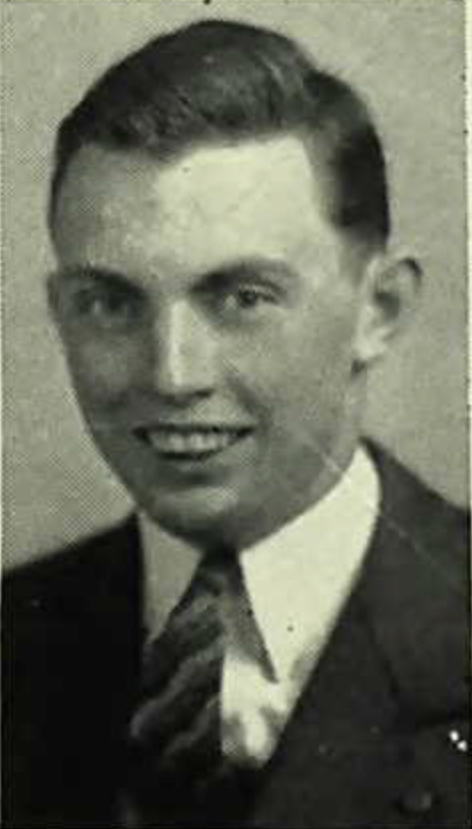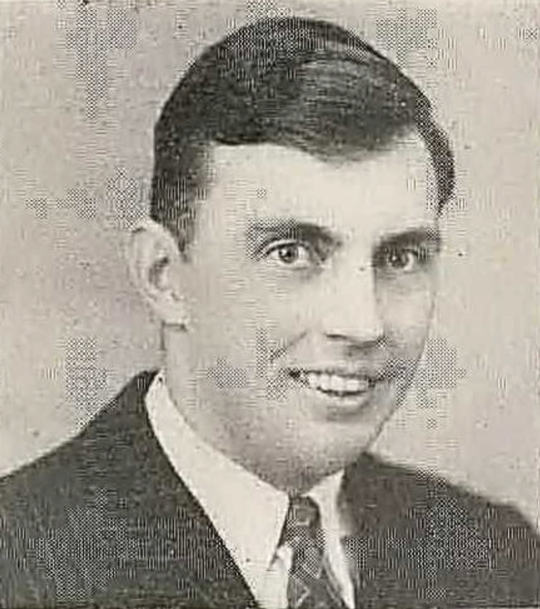 Joyce Milton Sooter was born on May 14, 1920 in Grain Valley, Missouri to Merritt Milton and Frances Jordan (née Brown) Sooter. He graduated fron Winfield High School in 1938, from Southwestern College in 1942 and Pittsburg State Teachers College in 1948. He served in the US Army during World War II.
He married Mabel Roberta Martin in 1950. They had four children.
Mr Sooter taught Industrial Arts at Wichita West from the 1963 - 1964 school year until 1975. He taught at Derby High School prior to teaching at West. He later taught at Wichita South until his retirement in 1982.