Class of 1970
Wichita

High School

West - Home of the Pioneers
In Memory
Kermit Wayne ' K W ' Hunter (Drafting Teacher)
Kermit Wayne 'KW' Hunter
10 Oct 1910 in Lyons, Kansas - 21 Sep 1989 in Wichita, Kansas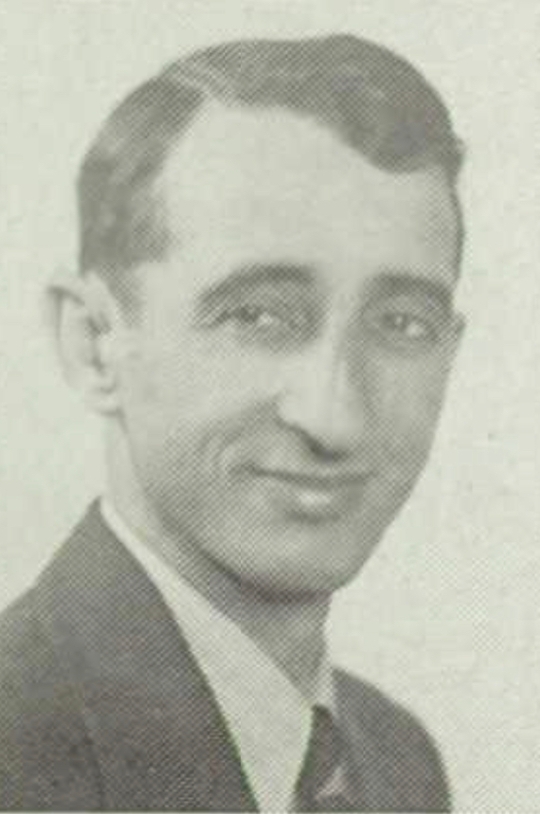 Mr Hunter taught drafting / industrial arts at Wichita High School North from the 1944 - 1945 school year through the 1952 - 1953 school year and drafting at Wichita High School West from the 1953 - 1954 school year until his retirement in 1973.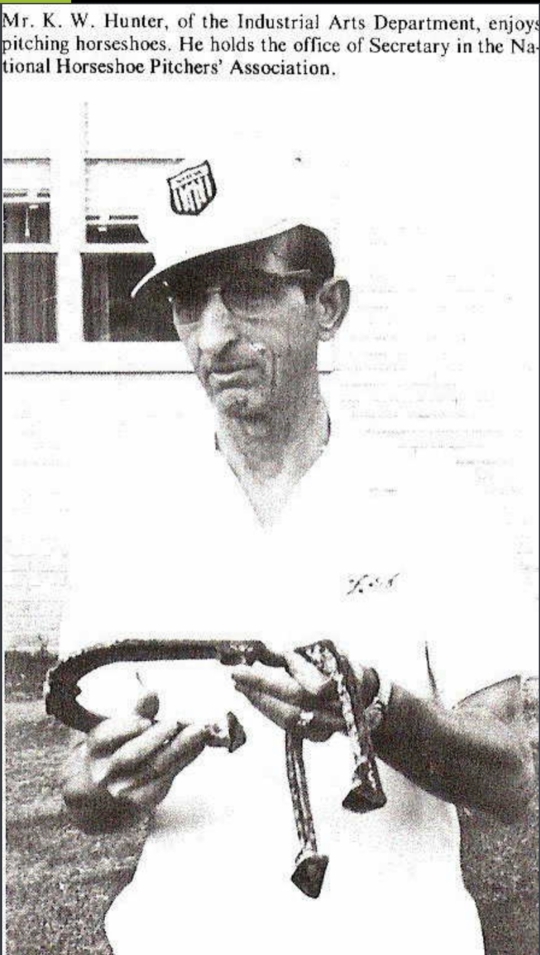 K. W. Hunter, 78, of 952 Amidon, retired Wichita public school teacher, died Sept. 21, 1989. Service 10:00 am. Saturday at Trinity United Methodist Church.
Survivors: wife, Irene; daughter, Marcia of Wichita; brother, Dr. Kenneth of Lebo. Memorial has been established with Trinity United Methodist Church. Broadway Mortuary.