Class of 1970
Wichita

High School

West - Home of the Pioneers
ANNOUNCEMENTS
Quarterly Lunch
on the First
Thursday, September 1, 2022
1:00 PM
Tutors Pizza
(Formerly Clutch House)
524 South Seneca
Wichita, Kansas
October 20 - 22, 2022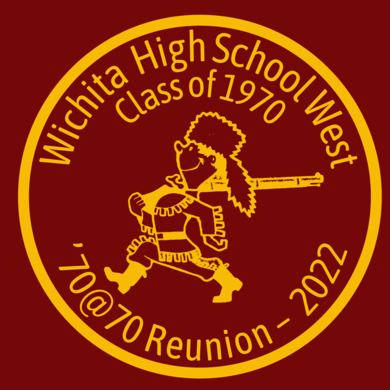 Registration is Now Open!
See Links on Sidebar

at Botanica
See our very own
Mike Witherspoon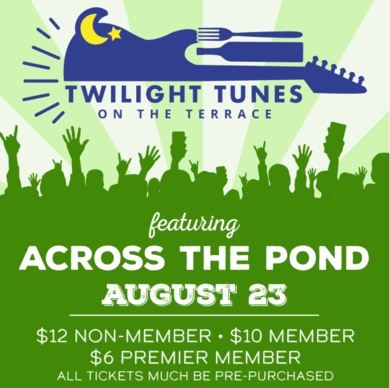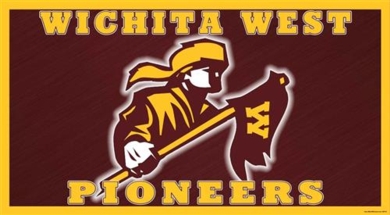 Wichita West High School
Pioneer Alumni Association
Who Are We? The Pioneer Alumni Association is a group of Pioneer Alumni and current / former West High educators and friends of West High School.
What We Do? The Pioneer Alumni Association exists to provide support to West High Students and Staff and to connect Alumni with each other and their school.
Click Here for More Information
Welcome to Our Class Site
the place to stay in touch!

Thank you Contributors! See link to the left above.